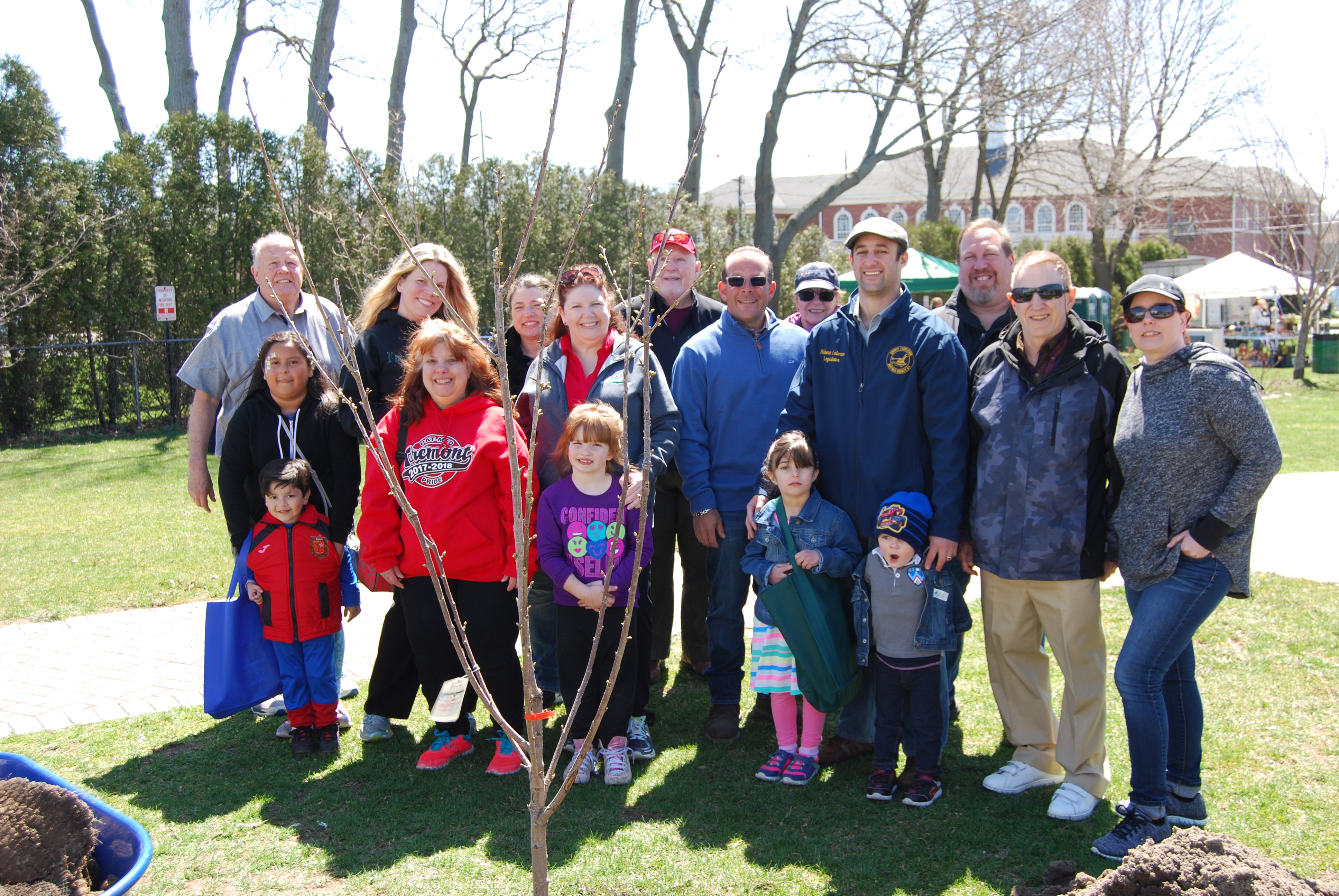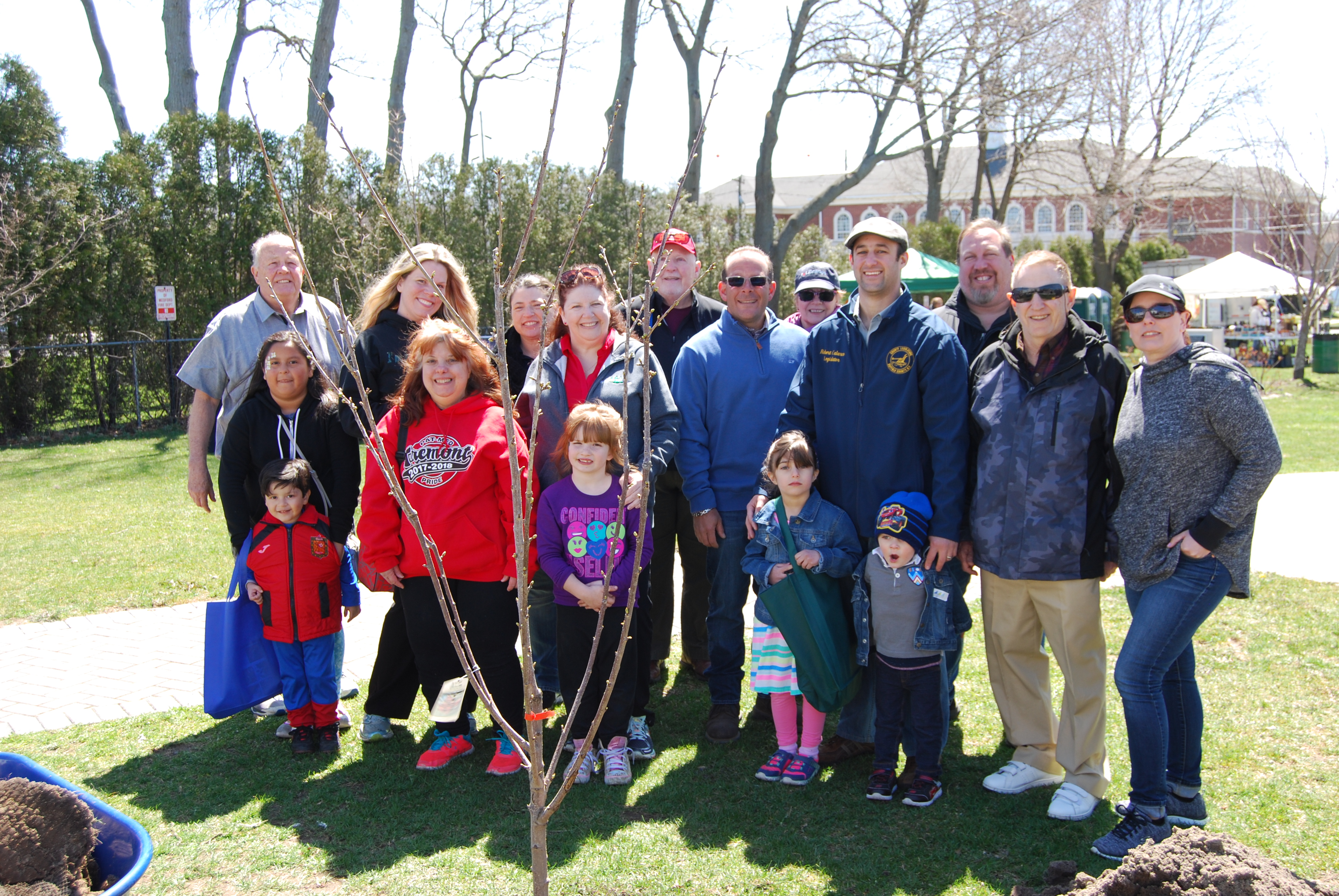 Gershow Recycling was the main sponsor and participant in the Medford Earth Day event, which took place at Medford Memorial Park on Saturday, April 21. Gershow representatives were on hand to give out coloring books, newsletters and reusable tote bags.
Gershow donated $650 to sponsor the event. The funds benefited the Medford Civic Association — one of the event's co-hosts — and will be used for additional beautification projects in the community.
The event was also hosted by the Office of Suffolk County Legislator Rob Calarco, the Medford Chamber of Commerce, the Medford Fire Department and the Office of Brookhaven Town Councilman Neil Foley. Since 1970, Earth Day has been celebrated to address growing concerns about the environment and how it can be protected.