June 19, 2012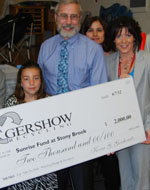 At a special assembly at William Floyd Elementary School on June 7 which marked the official conclusion of the "Can Tabs for Kids" program, Gershow Recycling announced it made an additional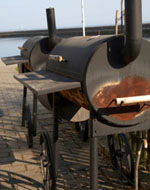 With the summer season just around the corner, many people are replacing their old barbecue gas grills with a new one.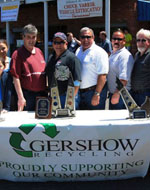 In support of local fire departments and the Huntington community, Gershow Recycling donated 60 vehicles to the Fifth Annual Chuck Varese Vehicle Extrication...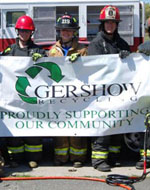 Gershow Recycling donated five cars for a Heavy Rescue — Auto Extrication class during the Fire Women of Long Island Conference that was held May 19 at the Suffolk County...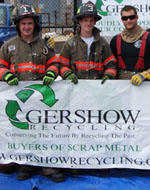 In support of local Fire, Rescue and Emergency Medical Services crews, Gershow Recycling donated vehicles to the following fire departments: Setauket, ...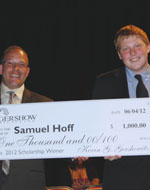 For the eighth year in a row, Gershow Recycling has provided scholarships to graduating seniors from the Brookhaven area. This year's recipients were Samuel Hoff of Bellport High School, Nolan Amon of Longwood High...