June 12, 2012
Gershow Grants Scholarships to Local Graduating High School Students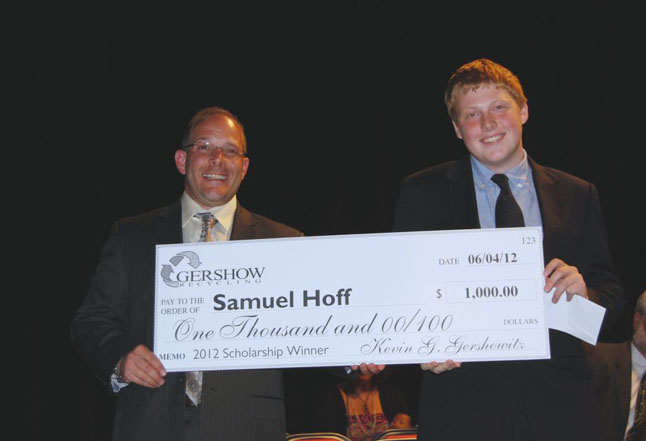 Jonathan Abrams and Samuel Hoff.
For the eighth year in a row, Gershow Recycling has provided scholarships to graduating seniors from the Brookhaven area. This year's recipients were Samuel Hoff of Bellport High School, Nolan Amon of Longwood High School and Brittany Zeo of Patchogue-Medford High School.
As a leading environmental recycling company, Gershow awards the competitive scholarship to graduating seniors pursuing environmental science or engineering.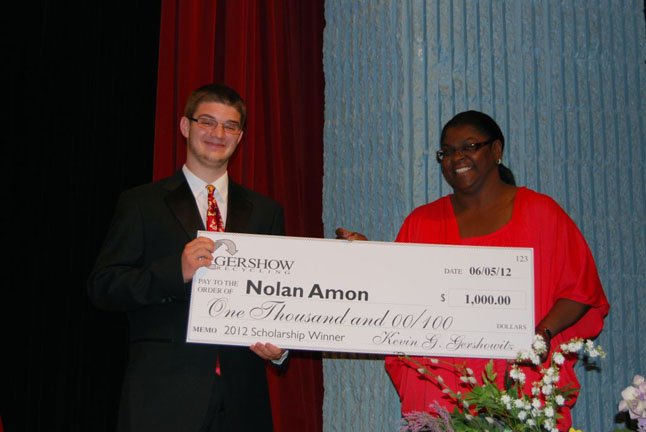 Nolan Amon and Tanya Pottinger.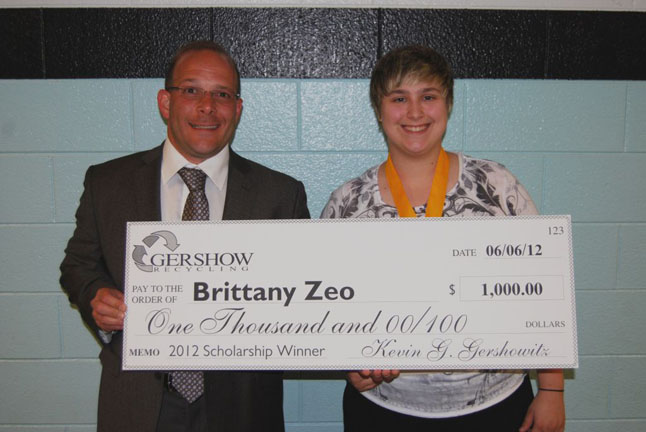 Jonathan Abrams and Brittany Zeo.