For More News Click Here | December 27, 2012
Gershow is Now on Facebook and Twitter!
Click the icons below to follow us.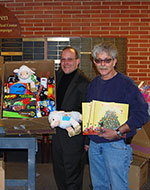 Gershow Recycling assisted the Patchogue Lions Club on December 19 with a $1,000 donation towards the organization's annual holiday toy drive.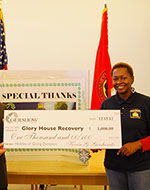 In support of the local community, Gershow Recycling presented a check in the amount of $1,000 to Glory House Recovery, Inc. The donation was used to purchase 900 toys that were given out to children in the community at ...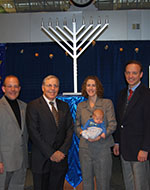 Jonathan Abrams of Gershow Recycling represented Founder/Owner Sam Gershowitz at a special presentation at Islip MacArthur Airport in Ronkonkoma on December 7 as Rabbi Dr. ...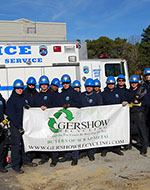 Gershow Recycling donated six cars to the New York City Police Emergency Service Unit for their extrication practice as part of their emergency training that took place on December 6-7 at the Hagerman Fire Department.