For 10 years, Gershow Recycling has opened its Medford facility to Long Island robotics teams, including coaches, students and their parents, to enable the teams to collect aluminum scrap metal to construct a 120-pound robot for School-Business Partnerships of Long Island's (SBPLI) FIRST® (For Inspiration and Recognition of Science and Technology) Robotics Competition Long Island Regional. This year, seven teams benefited from Gershow's Scrap Metal Day donation event, which took place on December 8.
The seven teams who attended Scrap Metal Day included Bridgehampton High School, Half Hollow Hills High School, Hauppauge High School, Plainview-Old Bethpage High School, Rocky Point, Westhampton Beach High School and The Wheatley School.
Now entering its 20th season, the SBPLI FIRST Robotics Competition Long Island Regional is held annually at Hofstra University's David S. Mack Sports and Exhibition Complex. Once again, the organization is hosting two regional tournaments across two sets of consecutive dates: March 24-27 and March 27-30, 2019. Each event will serve as a separate regional, with different teams from across Long Island, New York City, the United States and around the world competing in separate alliances and tournament rounds.
Pictured with Gershow Manager Jonathan Abrams are several of the teams and coaches that participated.
Bridgehampton High School: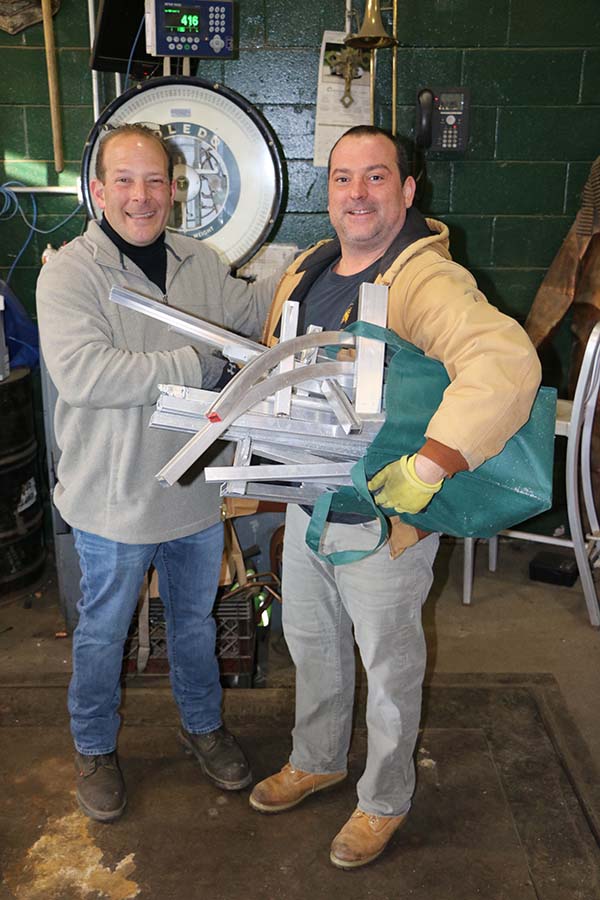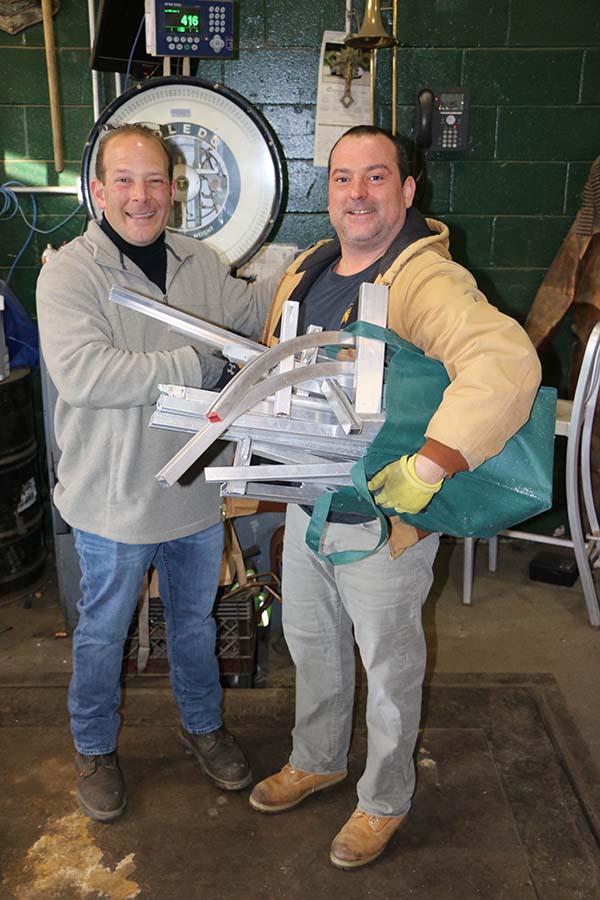 Bridgehampton High School Coach Ken Giosi
Half Hollow Hills High School: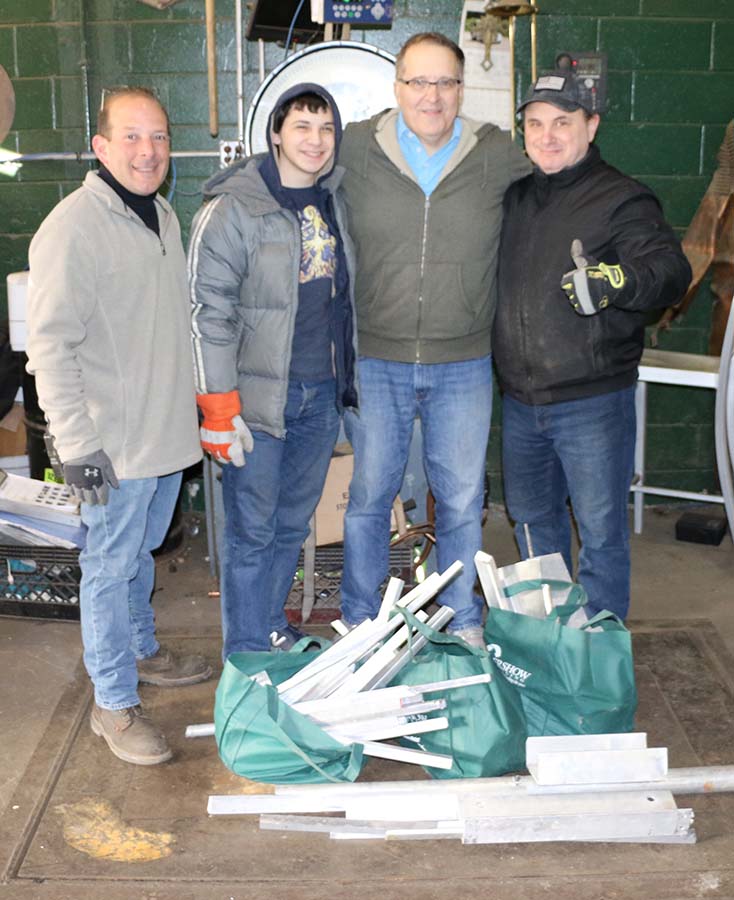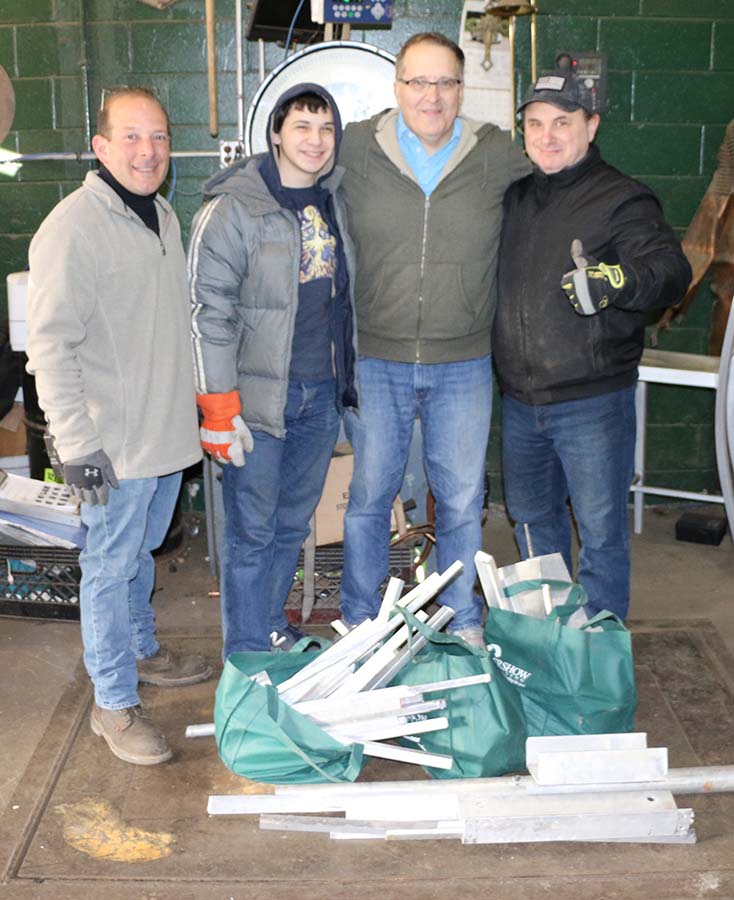 Half Hollow Hills Coaches Mike Patrick and Yury Wolf-Sonkin and Member Nathan Wolf-Sonkin
Hauppauge High School: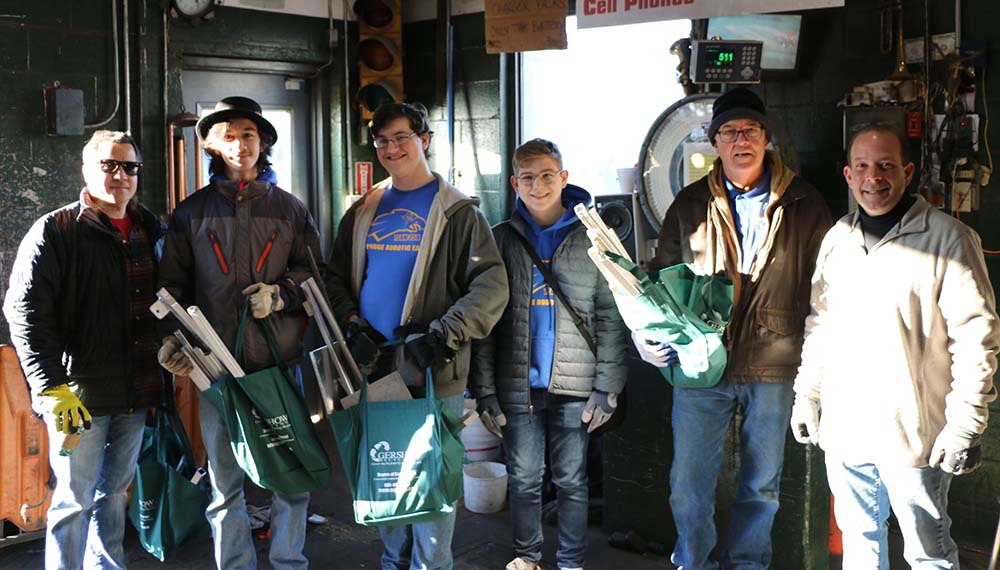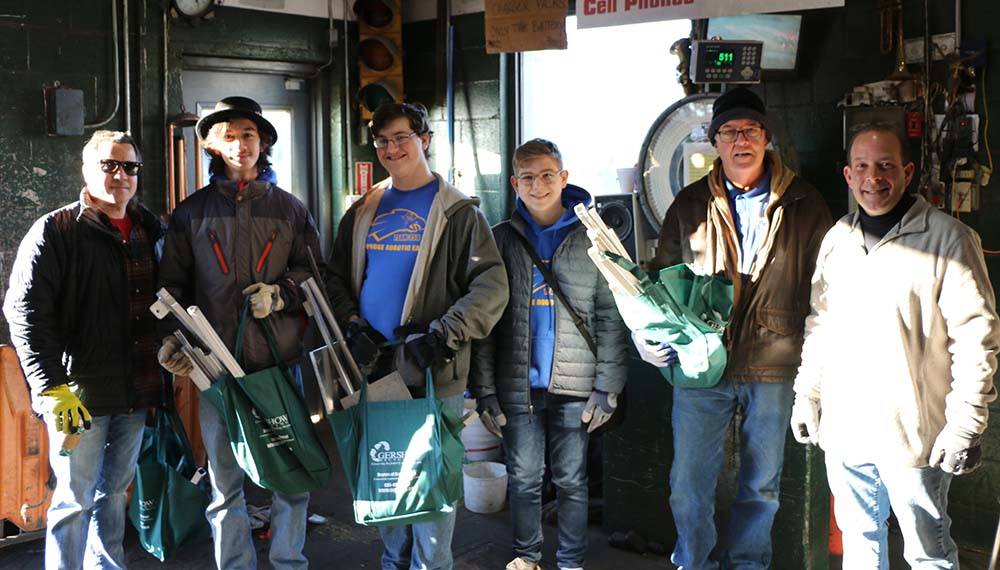 Hauppauge Adviser Anthony Gibson, President Rainer Schubert, Treasurer Ben Simon, Vice President Daniel Panaro and Mentor Kenneth Smith
Plainview-Old Bethpage High School: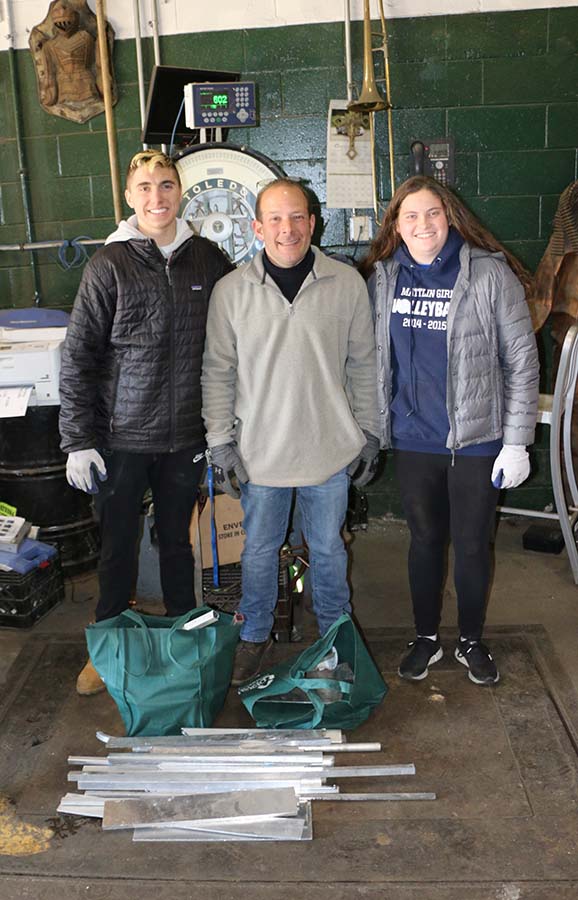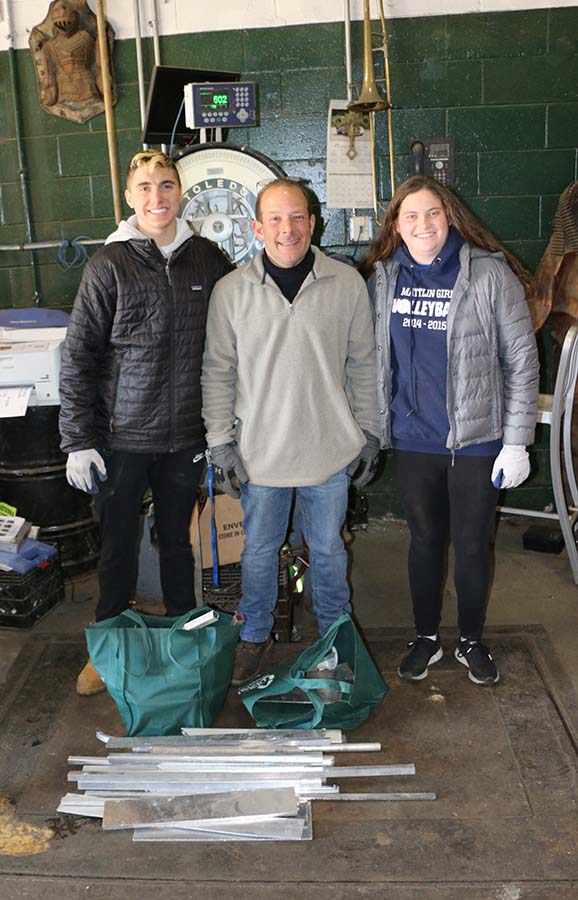 Plainview-Old Bethpage Team Members Ryan Hollander and Allison Taub
Rocky Point High School: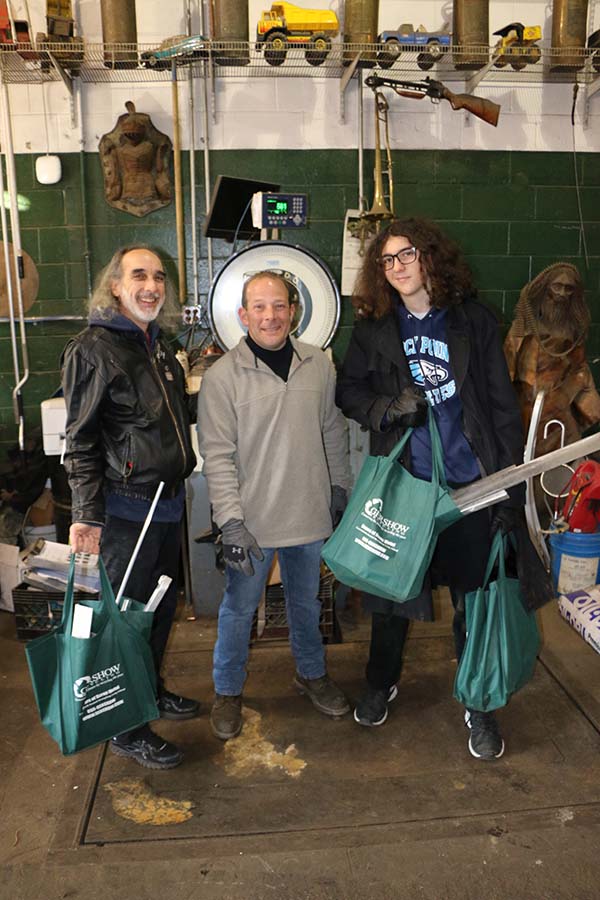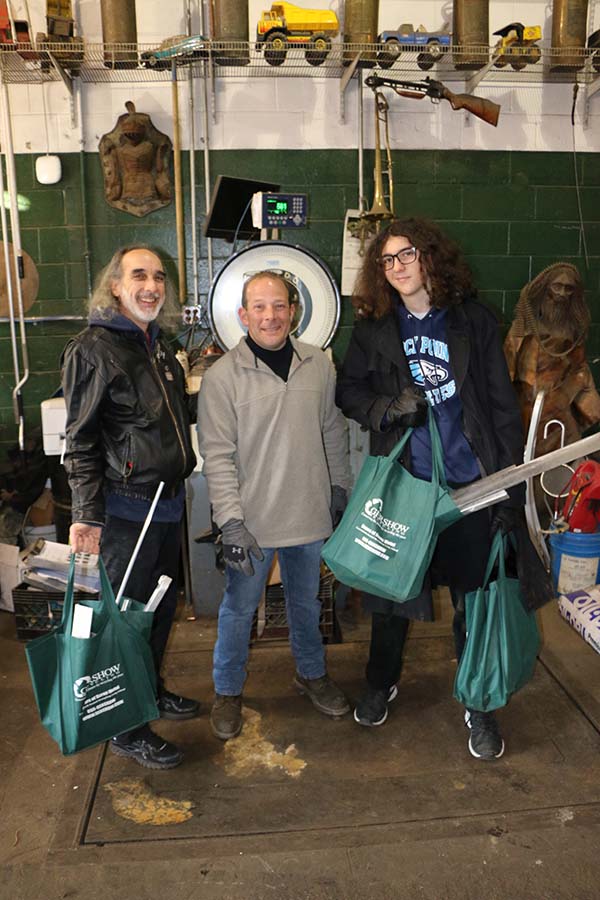 Rocky Point Mentor Robert Julius Condemi and Member Julius Condemi
Westhampton Beach High School: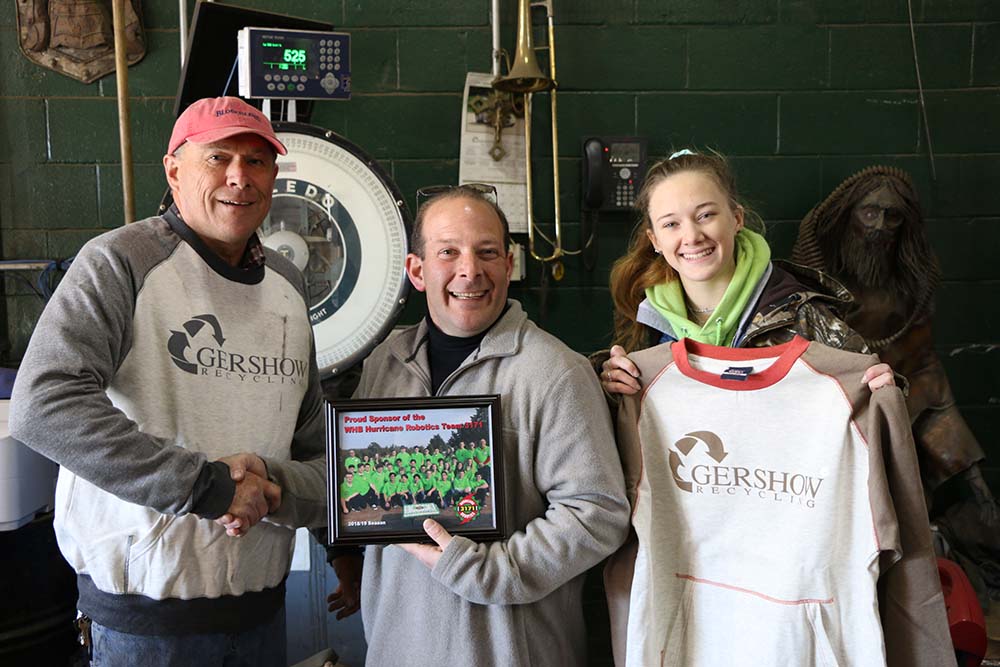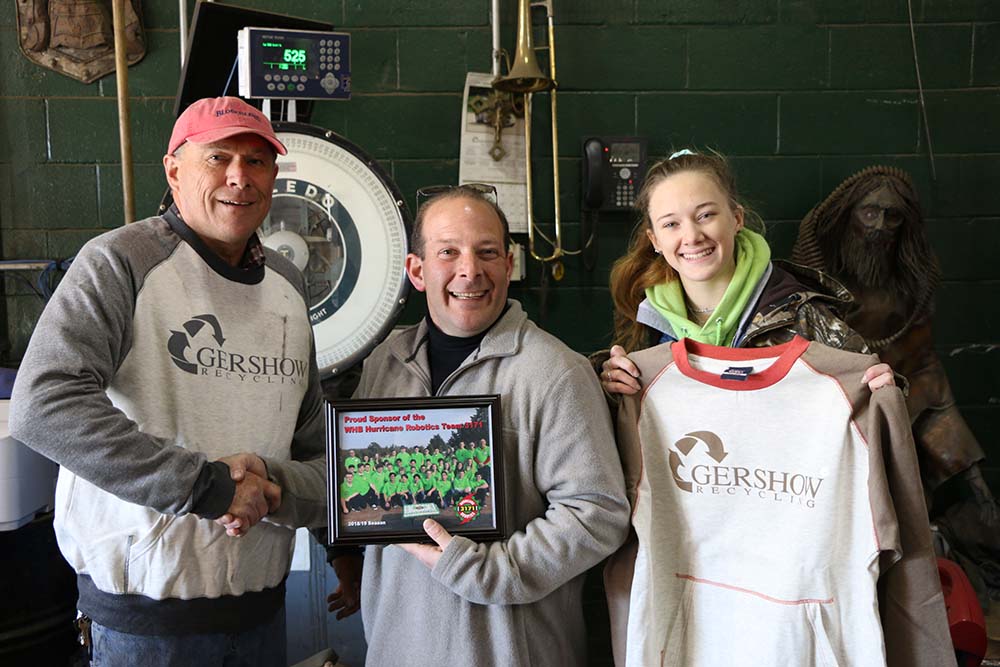 Westhampton Beach Coach Tony Kryl and his daughter, Michelle Kryl
Wheatley High School: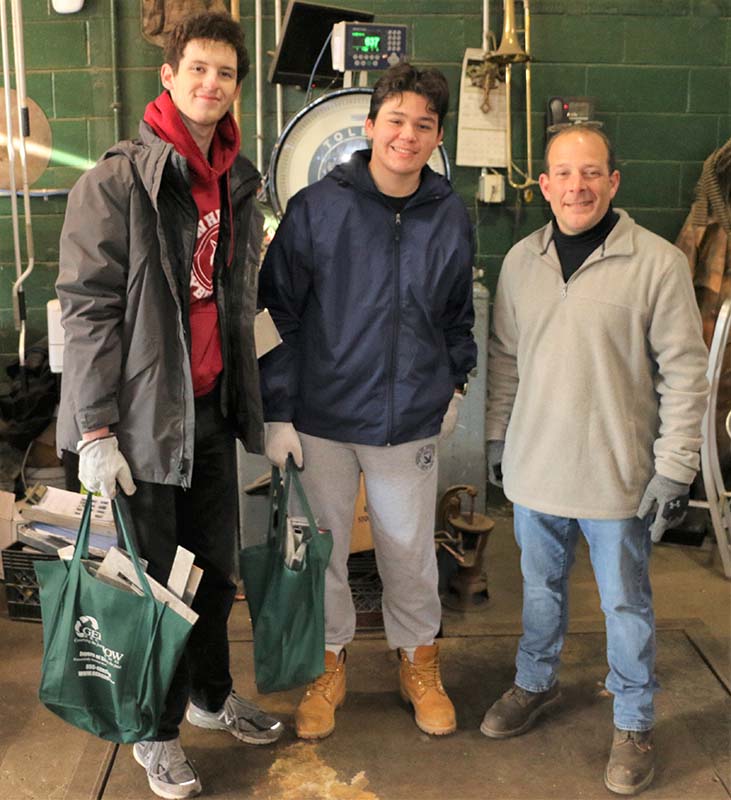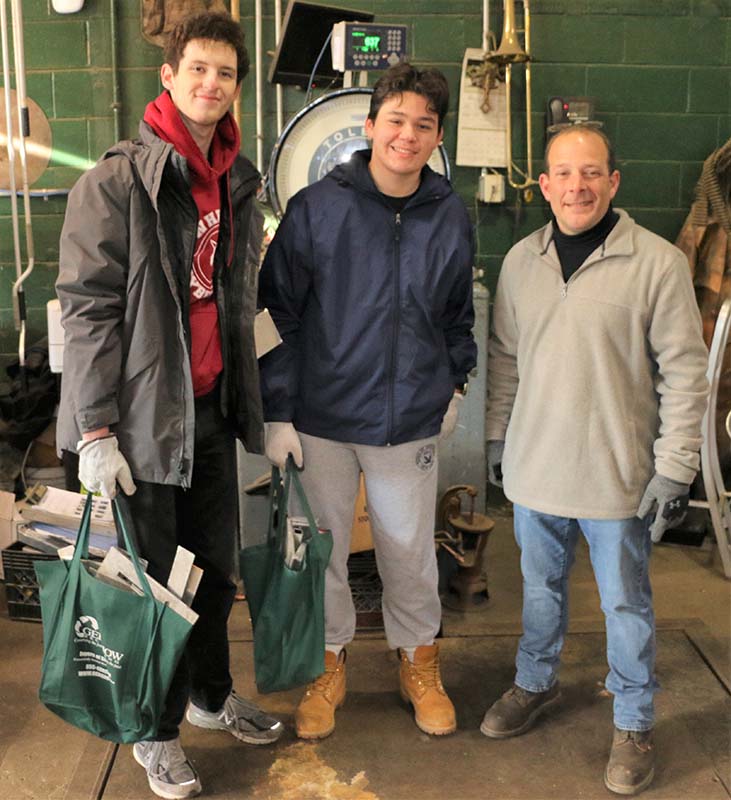 Wheatley Members Steven Popovitz and William Cafarelli