Scholarships Awarded to Local Graduating High School Students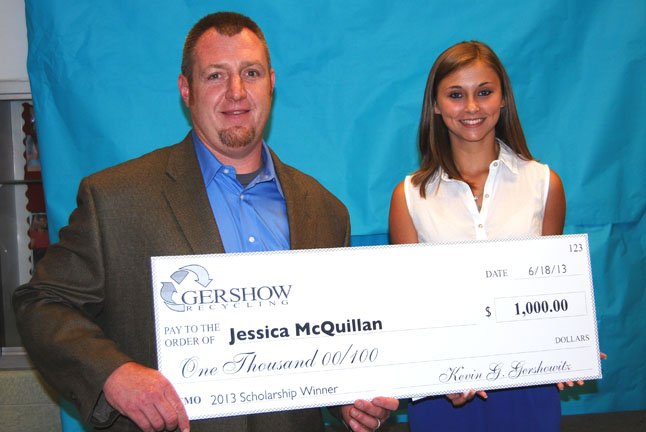 Peter O'Donovan and Jessica McQuillan.


For the ninth year in a row, Gershow Recycling has provided scholarships to graduating seniors from the Brookhaven area. This year's recipients were Kelsey Carter of Bellport High School, Tyler Carfora of Longwood High School and Shannon Fisher of Patchogue-Medford High School.
This year, Gershow decided to expand the program to local high schools located near their facilities. Scholarship recipients who have benefited from the expanded program so far include Marisa Christie of Bay Shore High School, Julianne Bozzo of Lindenhurst High School, Juliann Marie Schneider of Walt Whitman High School, Litao Zhao of Herricks High School and Gurkirat Singh of Valley Stream Central High School.
As a leading environmental recycling company, Gershow awards the competitive scholarship to graduating seniors pursuing a degree in either environmental science or engineering.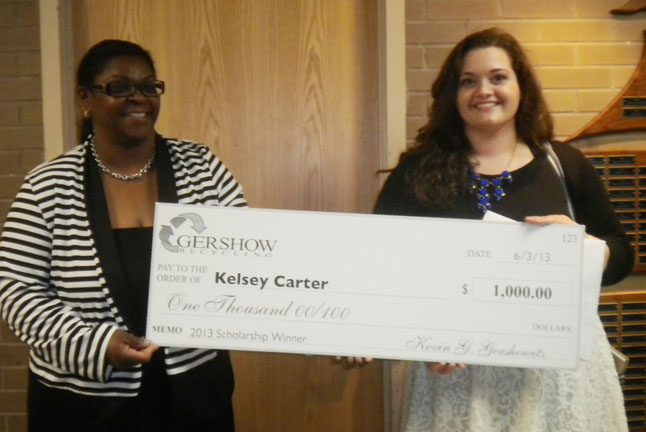 Tanya Pottinger and Kelsey Carter.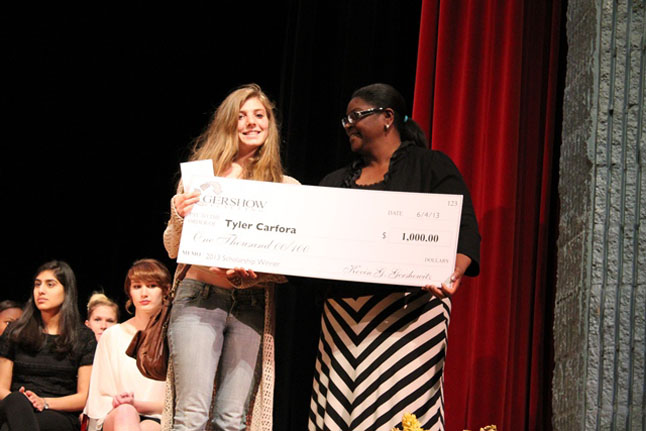 Tyler Carfora and Tanya Pottinger.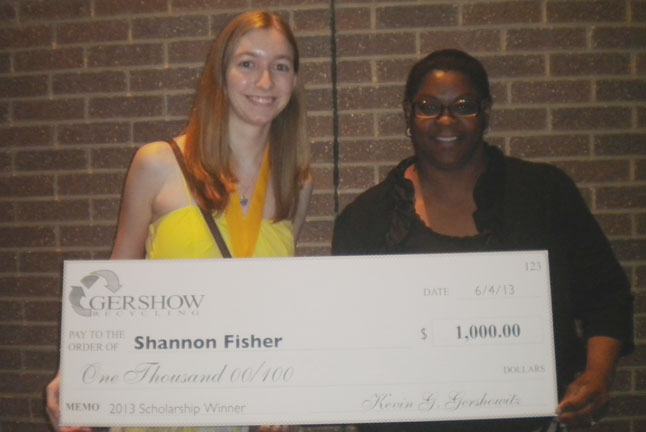 Shannon Fisher and Tanya Pottinger.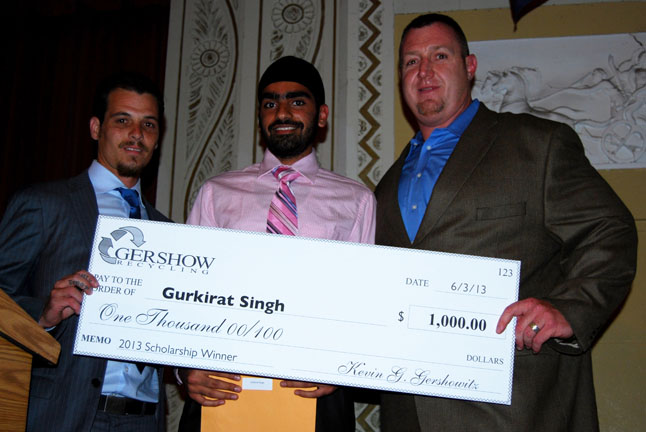 Jason Baron, Gurkirat Singh and Peter O'Donovan.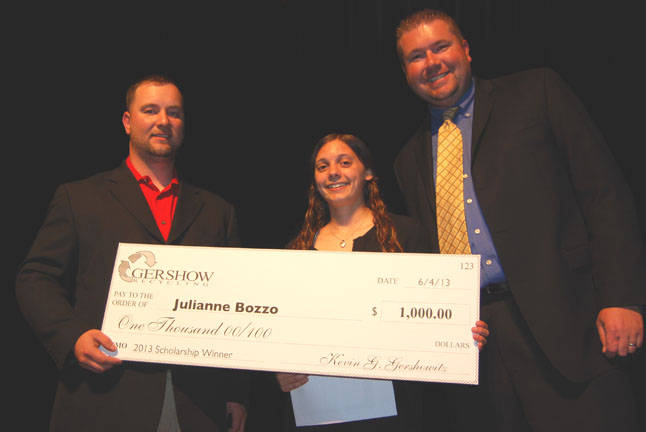 DJ Chasse, Julianne Bozzo and Charlie Cobb.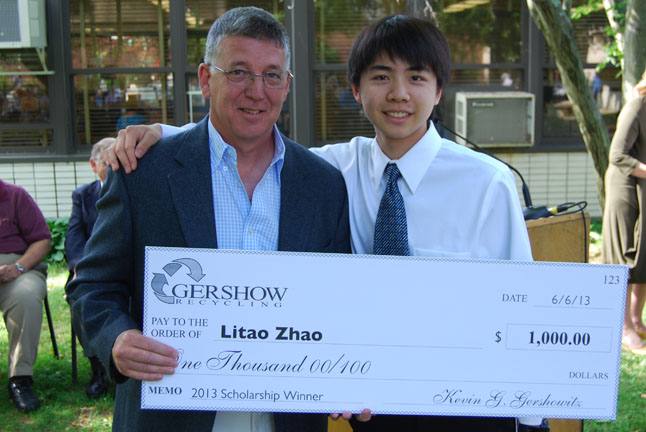 John Conroy and Litao Zhao.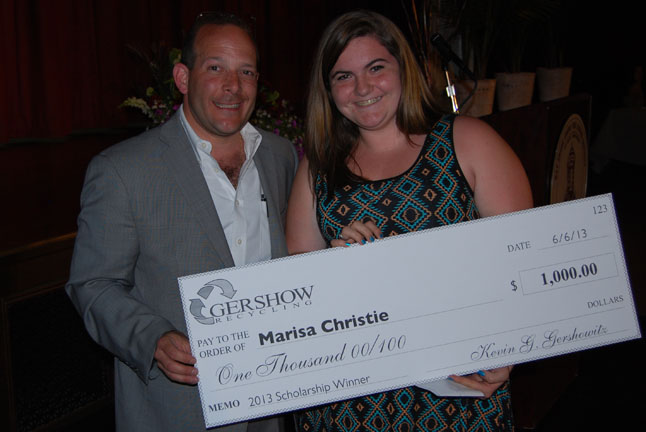 Jonathan Abrams and Marisa Christie.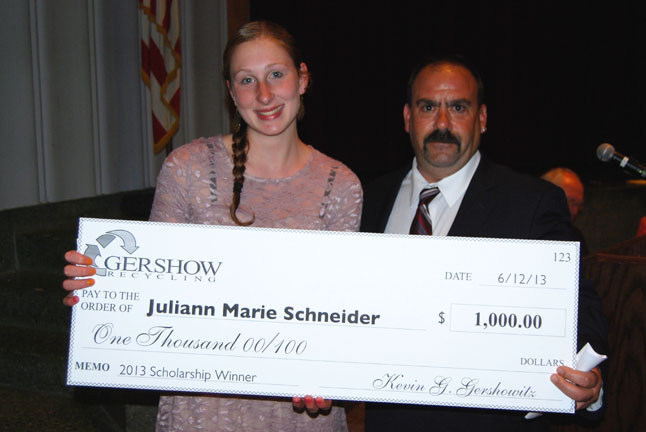 Juliann Marie Schneider and Rich D'Angelo.