Gershow Recycling Expands Scholarship Program for Local High School Seniors throughout Long Island and Metro NY Area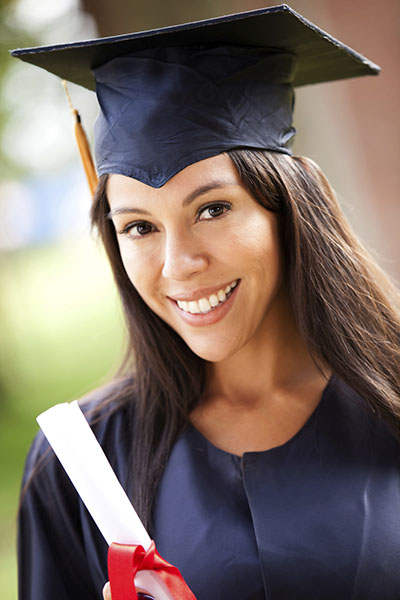 Gershow Recycling has announced that it is expanding its scholarship programs, providing more one-time $1,000 scholarships to graduating seniors from Long Island and the metropolitan New York area. The program is now available to all local school districts in which Gershow's facilities are located.

For the past eight years, Gershow has offered a one-time, $1,000 scholarship to a graduating senior from Patchogue-Medford High School, Bellport High School and Longwood High School. This year, that offer will be extended to a graduating senior from the following high schools: Bay Shore High School, Walt Whitman High School in South Huntington, Lindenhurst High School, Valley Stream Central High School, Freeport High School, Herricks High School in New Hyde Park; and Frederick Douglass Academy in Brooklyn.

Students must pursue a degree in engineering or environmental sciences when entering college in order to be eligible for the scholarship.

Started in 1964 by Sam Gershowitz, Gershow Recycling began as a two-man operation with a tractor and trailer, a boom truck and the first portable car flattener. Now with its second generation carrying on its legacy, Gershow employs over 750 people on Long Island and the metropolitan New York area, contributing millions of dollars to the local economy, while helping to preserve the region's environment.

2013 marks the ninth consecutive year that Gershow has offered the scholarship. "Since 1964, Gershow Recycling has been leading the way in preserving Long Island's environment. This scholarship reflects our company's goals of environmental conservation and the need to encourage the pursuit of advanced degrees to enhance our region's and nation's competitiveness," said Kevin Gershowitz, president of Gershow Recycling.

Students who are interested in applying for the scholarship may contact their respective high schools.